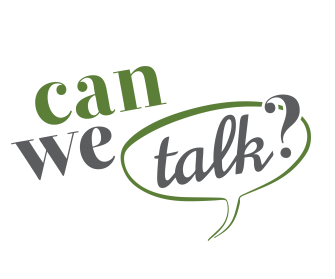 Can We Talk? (In-Person) – Returns in September
Thursday: 11 am-12:30 pm 
Instructor: Carolyn Meeker
"Can we talk?" is a knowledge-sharing forum and will take place in person once a week at Heritage Place. Knowledge sharing is an activity through which knowledge, namely information, skills, or expertise is exchanged among people, friends, peers, families, communities, or organizations.
Join in a lively discussion on a topic each week for a selected topic. Participants will be asked to share their issues and expertise on the topic with other participants. The first topic will be "Sleep" with the discussion of the following thoughts:
• Why can't I sleep?
• What is keeping me awake?
• What can I do to improve my sleep?
Cost: Free
2023 December
Sun

26

Mon

27

Tue

28

Wed

29

Thu

30

Fri

1

Sat

2
Sun

3

Mon

4

Tue

5

Wed

6

Thu

7

Fri

8

Sat

9
Sun

10

Mon

11

Tue

12

Wed

13

Thu

14

Fri

15

Sat

16
Sun

17

Mon

18

Tue

19

Wed

20

Thu

21

Fri

22

Sat

23
Sun

24

Mon

25

Tue

26

Wed

27

Thu

28

Fri

29

Sat

30
Sun

31

Mon

1

Tue

2

Wed

3

Thu

4

Fri

5

Sat

6