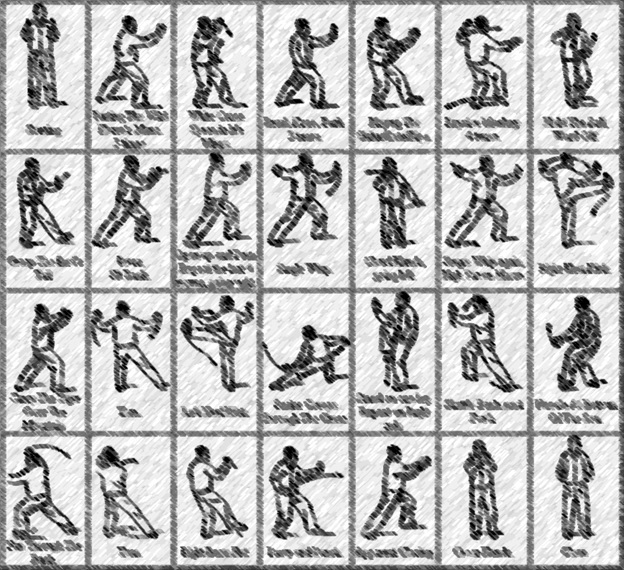 Advanced EnerChi (Zoom Platform)
This unique class is designed to help with movement while alleviating pain and stiffness often associated with arthritis and other joint conditions. Low-impact movements are practiced in a slow, flowing sequence to progress strength, balance and focus. A chair may be used for balance and support. Some classes will be held in person on the HP driveway as weather permits.
Benefits: Improves balance and control, alleviates joint pain, and provides calming techniques to promote stress reduction.
Time: Monday, Wednesday, Friday: 11 am-12 pm
Instructor: Carolyn Meeker
Join Zoom Meeting
https://us02web.zoom.us/j/89452260492?pwd=UGNHMkliWTltQWJlTnRlNjE4TmNsdz09
Meeting ID: 894 5226 0492
Passcode: 170986
Cost: Free
00

days

00

hours

00

minutes

00

seconds
2023 October
Sun

1

Mon

2

Tue

3

Wed

4

Thu

5

Fri

6

Sat

7
Sun

8

Mon

9

Tue

10

Wed

11

Thu

12

Fri

13

Sat

14
Sun

15

Mon

16

Tue

17

Wed

18

Thu

19

Fri

20

Sat

21
Sun

22

Mon

23

Tue

24

Wed

25

Thu

26

Fri

27

Sat

28
Sun

29

Mon

30

Tue

31

Wed

1

Thu

2

Fri

3

Sat

4
10:00 AM - 12:00 PM

1:30 PM - 3:30 PM

10:30 AM - 12:30 PM

1:00 PM - 2:00 PM

10:00 AM - 12:00 PM

11:00 AM - 12:30 PM

12:00 PM - 1:00 PM

10:00 AM - 12:00 PM

1:30 PM - 3:30 PM

11:30 AM - 1:00 PM

12:00 PM - 3:00 PM

1:00 PM - 2:00 PM

10:30 AM - 12:30 PM

1:00 PM - 2:00 PM

10:00 AM - 12:00 PM

1:30 PM - 3:30 PM

10:30 AM - 12:30 PM

1:00 PM - 2:00 PM

10:00 AM - 12:00 PM

1:30 PM - 3:30 PM

10:30 AM - 12:30 PM

1:00 PM - 2:00 PM

10:00 AM - 12:00 PM

1:30 PM - 3:30 PM

10:30 AM - 12:30 PM

1:00 PM - 2:00 PM