It's Hoosier Heritage Time!
Plan on joining us for the 38th Annual Hoosier Heritage Night, benefiting Heritage Place of Indianapolis! This very special event honors the tremendous contributions a select group of men and women have made to make Indianapolis and Central Indiana such a wonderful place to call home! This year we will celebrate on Thursday at 6 pm, June 16, at Meridian Hills Country Club, 7099 Spring Mill Road, Indianapolis, IN (map) in Indianapolis.
Recognizing the outstanding
achievements and contributions
of these remarkable Hoosiers:
Judy Hanna, David H. Hochoy,
Andrea Neely, Jean Paison,
Donna Stephens, Derrik Thomas,
James Trippi, Wayne & Carolyn Weber
Honorary Chair: David Resnick 2021 HOOSIER HERITAGE INDUCTEE
Dinner, Event Program, and Live Auction
Host: Leslie Olsen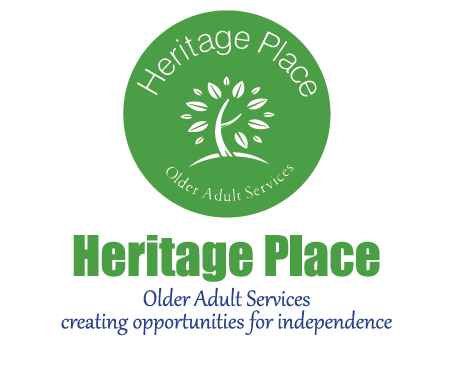 Please complete and return the Heritage Night RSVP form to:
Hoosier Heritage Night
Heritage Place of Indianapolis
4550 N. Illinois Street
Indianapolis, IN 46208
(Heritage Night RSVP form)
OR, make your reservation securely by following
the Hoosier Heritage Night button below.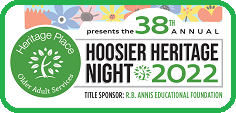 (^ click to make your reservation ^)