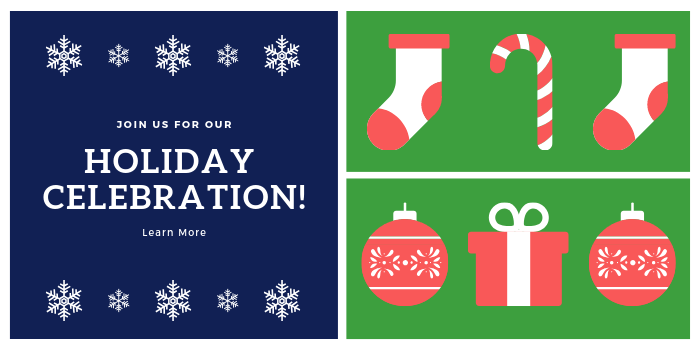 When: December 5, 2018 @ 10:00 am – 1:00 pm
Where: Meridian Street United Methodist Church, 5500 North Meridian Street, Indianapolis, 46208
Come celebrate the Holidays with Food, FUN and Fellowship! Call us for tickets.
Read More
When: November 1, 2018 @ 6:00 pm – 9:00 pm
Where: St Paul's Episcopal Church, 6050 N. Meridian St., Indianapolis, IN 46208
Build your team of friends, family and co-workers to compete for fun prizes and the "team trophy." Evening includes: pizza, snacks, and soft drinks.
Read More